Who is "What Men and Women Really Want" For?
This book is not only about what every man wants to know. But also what every woman wants her man to know as well!
♦  For men, women and couples who want to love, to connect, and to feel a deeper aspect of their love.
♦  For singles who want to tune into themselves and love themselves more.
♦  For couples to reconnect and reignite their sex life and love connection and take it to a higher, more energetic space. To connect mind body and spirit and unite as one.
"Ally's book is packed with great secrets that women really want their lovers not only to know about, but importantly, do, in bed." – Diane Riley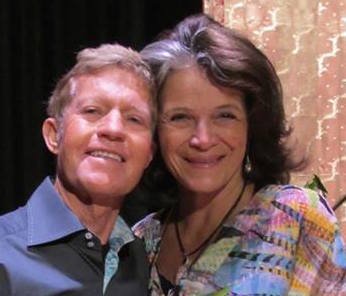 "Easy to read and simple to follow, this book is filled with practical ideas and techniques. Recommended as a great introduction to Tantra and a practical guide to exploring your own pleasure and expressing/sharing this with your partner." Jennifer Marr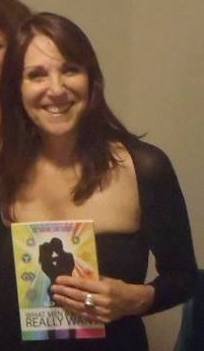 "Simple, clear, easy, and very helpful. I really enjoyed reading this! It offers many wonderful suggestions to improve the quality of our connections. Highly recommended." Ed Love