How to Learn about Tantra
Tantra Training
Tantra Training is now available in Australia. Especially Darwin, Cairns, Canberra, Hobart, Brisbane, Townsville, Port Hedland. Many other places on application…
Do you want to learn how to teach Tantra and sacred sexuality to men women and couples?
Everyone wants sex education! We don't get taught about sex in school, so we learn from our peers, or by experience. If we are lucky, we learn from someone older or more experienced than ourselves.
However we need real information, (not misleading porn on the internet, which is like a movie – it's done for show, and it's not real!) Information about how to pleasure your partner more, how to have more pleasure your self.
Join the erotic revolution and learn and teach others:
Help people find the difference between porn and sexuality
Learn and teach about how to easily and deeply connect
how breath and breathing can help you and your partners sex life and relationship
Inspire and Teach Tantra
To Women about how to connect and re-connect with their feminine energy, relax more and have better orgasms, and get in touch with their sacred sexulity and wild spiritual nature.
To Men so they can learn how to manage premature ejaculation naturally (without drugs), how to last longer, control their orgasm and ejaculation more easily and be a better lover
To Couples to connect, deepen their intimacy and get turned on more quickly and easily so they can make love more often and have better sex
For a small investment of under $2000, you can start your own Tantra massage business, or diversify and increase your existing massage, yoga, Pilates, meditation, Reiki or other healing modality business.
Massage from home, from Clinic or mobile massage service – it's your business, you choose!
You will receive a return on your investment after about 10 paid Tantra Massage sessions!*
More information or Apply now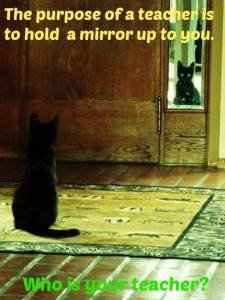 * see Ruby modules for more information (ROI depends on how much you are charging per Tantra massage session)