Tantric Training Modules - Men
Tantra training for men who want to be trained in Tantra Techniques is available in Australia. Men can do separate Modules to learn and practice Tantric Techniques with their own partner(s).
You can  just do one or two Modules, specialise in one aspect of Tantra massage, or use Tantra massage sessions to augment your existing business.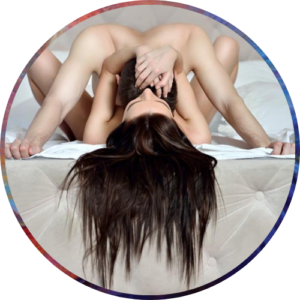 Benefits
* Certificate given on completion of each Module.
* One month follow up coaching and support.
* You receive a Tantra Massage as part of your training.
* Workbooks provided.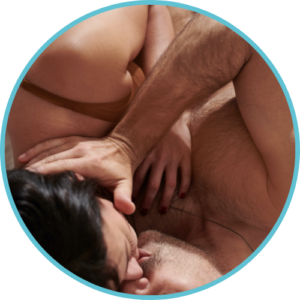 How to give a Woman a Sensual Yoni Tantra Massage 
How to Pleasure women with Sensual, Yoni and Tantra Massage. Training module for a man to learn how to empower a woman and enhance her feminine energy and improve her orgasms.
Men's Module AUD$2497.00* paid in full.
Advanced Tantra sessions for Women
How to give Tantra Sensual Massage sessions 2, 3 and 4  to women.
Men's Module AUD$2497.00* paid in full.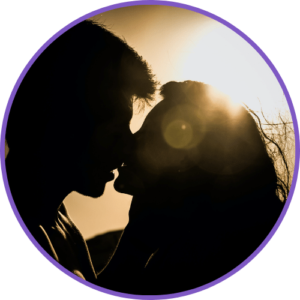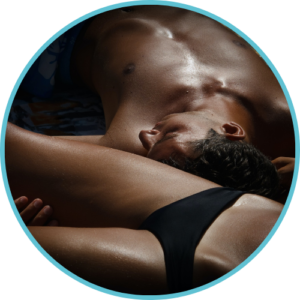 How to run Tantra Business successfully for Man.
Ally has been running her Tantra massage business successfully since 2008. She has taught lots of men and women about Tantra and Tantra Massage all over Australia and trained many people in some or all of these modules. Coaching and Counselling, practical ways to promote, run and record your business success.
Module 2a
Advanced Tantra – White Tiger Techniques
Duration
Each Module is 10-15 hours and can be done over 2 or 3 days, depending on your availability. Modules can be done separately, together or individually. Timing and venue is at your convenience.
Details of Training 
The training is one-one, and you need to book 3-4 models for training and practice. You will also receive a Tantra Massage/Initiation as part of your Training. Each training course is designed individually for you.
Payment
Payment is to be made in advance – deposit $500 and full payment before training begins. 
Direct Debit, EFTPOS, Visa MasterCard available.
Payment plans can be arranged.