Apply for more information
Training Application for Tantra training with Tantra Training Academy
Are you a sensual playful woman who loves to touch, caress and massage or a man who loves to pleasure women; and you want to learn in depth about Tantra to pleasure your partners and lovers more?
Or a massage therapist, tantra practitioner, yoga practitioner, sexological bodyworker, sacred sexuality guide, escort, surrogate partner, or a erotic massage artist?
Above all, do you want to expand your business, increase your clientele, and explode your passion and profits? Then apply for training now!
As a result of your Tantra Training you can open the door to new adventures, new healing, and new experiences. For yourself, and your clients. Or lovers…
Are you ready to apply for training?
email  Ally for for your free ebook "5 Benefits to Training with Tantra Training Academy". Ask any questions, receive more information and details.
Schedule your complimentary Clarity Call HERE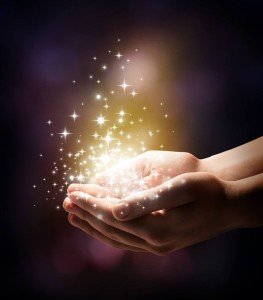 Training Application for Tantra Massage
If the Training Application Form does not show above, just email HERE for one to be sent to you