Tantra Massage Training for Women
Tantra Massage Training for Women
Attention women in all areas of Australia and New Zealand!
I am looking for ambitious, loving women around Australia and overseas who would like to be trained in Tantra massage for fun, love and a good part-time income. Especially:
Brisbane, Darwin, Cairns, Canberra, Rockhampton, Townsville, Mackay, Hobart and Launceston in Tasmania and other major towns & cities (not available in Victoria)
New Zealand, Bali, New Caledonia
elsewhere by request  (airfares paid by you if I make a special trip).
Complete your Tantra Massage Training with me ASAP and pay off your investment within one month easily!
For more information, EMAIL for your free ebook "5 benefits to training with Tantra Training Academy".
To apply for Tantra Massage and Tantra Teacher Training, please complete the form HERE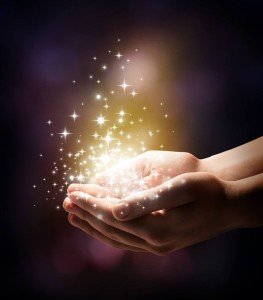 If you have experience Ally's Tantra Massage, and want to learn about how to teach others, there is more information on this website.