ATTENTION Regional Women … 
Tantra Massage – is it the right business for you? For Pleasure Passion and Profit
I am looking for regional women around Australia and overseas who would like to be trained in Tantra massage for fun, love and a good part-time income. Especially:
Brisbane, Darwin, Cairns, Canberra, Rockhampton, Townsville, Mackay, Hobart and Launceston in Tasmania and other major towns & cities (sorry not available in Victoria)
New Zealand, Bali, New Caledonia
elsewhere by request  (airfares paid by you if I make a special trip).
Pre requisites for Tantra Massage Training for Regional Women
You need a massage table
Work from home, clinic or a private place
If you have your own massage, yoga or healing practice,  add Tantra to your list of services?
Are you passionate about empowering men women and couples?
Would you like to earn good income from relaxing Tantra massage?
Tantra Training Academy Training has 3 paths to learning and teaching Tantra Massage:
Tantra Massage Training (Ruby) has 3 levels, covering separate Modules for people who want to take it slowly, just do one or 2 modules or just specialise.  More details HERE
Tantra Teacher Training (Emerald)  includes all 3 levels of Ruby Training more HERE
Tantra Practitioner Training (Diamond) for professional business which covers all Modules and equipment. More information HERE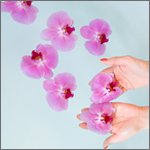 About You
Are you open minded, open hearted, loving, non judgement and passionate about teaching people about how to relax and get out of their thinking head and love themselves more?
Imagine being able to educate and support others to merge their mind, body spirit in a blissful union that can change their whole way of being….
and being paid for the enjoyment and pleasure of it!
We need more women (and couples) who want to be trained as Tantra Practitioners, Tantra Teachers, to give tantra massage, coaching and education in sacred sensuality now!
To educate and teach people:
How to control their orgasm and last longer for men

How to pleasure your partner more

Women how to enhance their feminine energy and move it around their body for more satisfaction

A simple technique how to have a Spiritual Energy Orgasm

Easy exercises to improve your connection, intimacy and  communication when making love

How to take love making to a higher level of Joy and Bliss for both Men and Women.
What are the benefits of Tantra Massage Training?
Download and read my ebook about the Benefits of Tantra training HERE
What do you need for Tantra Massage Training?
What you need to be:
Open minded
Non-judgmental
Willing to learn
Wanting a vocation or lifestyle change into healing modalities
Add Tantra to your existing repertoire of healing:
Bodywork
Massage Therapist
Healing
Spiritual Healing
Reiki
Breathwork
Coaching
Yoga
Meditation
Counselling.
What do people say who have done Tantra Massage Training with Tantra Training Academy?
Read testimonials HERE
If you are interested in starting your own Tantra Massage business, which can easily be repaid after only 15 sessions (per module)! b
ook your CLARITY CALL HERE.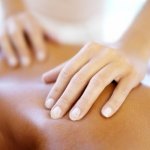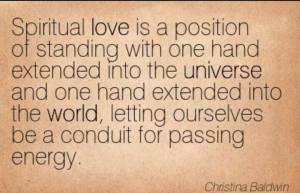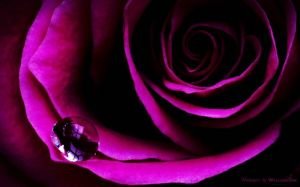 If you would like to know more about Ally's Tantra Massage – visit her website www.mytantramassage.com.au